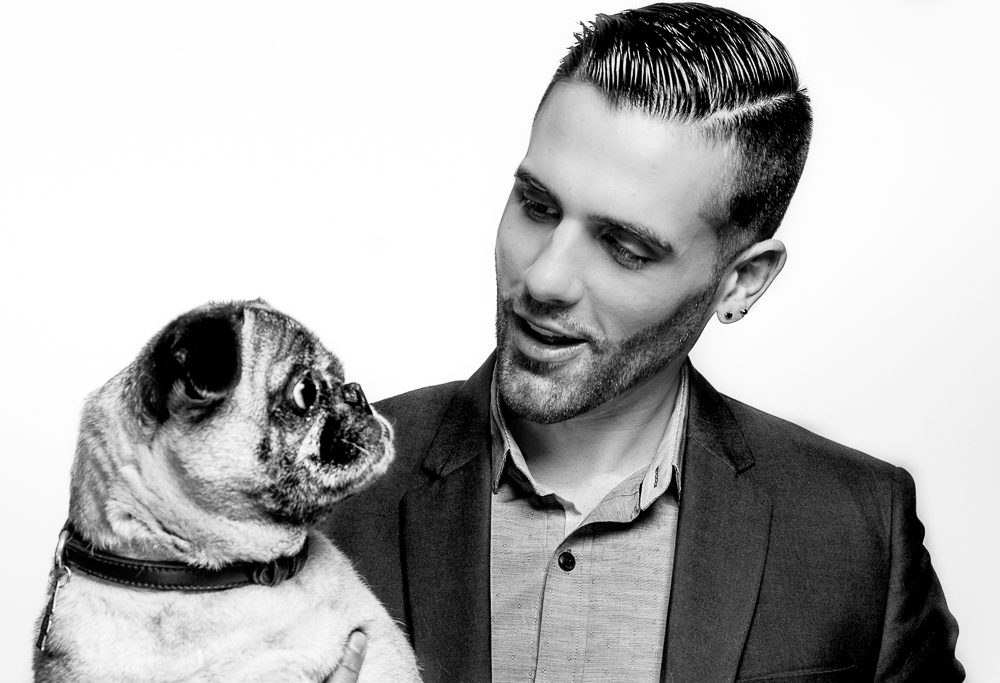 You NEED a Home…
Investment…
ReFinance…
Advice.
We'd love to help you make this happen!
Learn About Mortgages Through Our Videos!
Buying a Home
A first time purchasing a home can be confusing, exciting and scary all at the same time. Your experience will be fun, efficient and seamless. Let the experience of my team and I help guide you from Day 1 to closing and beyond.
Mortgage Refinance
Want to tap into some of that built in equity in your home? Did you know that you can borrow up to 80% of your properties current value to reduce your overall monthly expense, get rid of unwanted debts or help with renovations? Ask about how!
Mortgage Negotiation
Whether your mortgage is up for renewal or not in many cases I can find you a better product or rate that can save you thousands in interest or better suit your financial situation.